Rafael Benitez remains a Premier League coaching legend. He is a legend for the club, a fans' favourite and a serial continental champion. From being with the Madrid second team to other La Liga sides, then to Liverpool from Valencia in 2004. Benitez also coached Inter, Chelsea, Napoli, Real Madrid senior side, and performed magic with Newcastle United before he moved for a retirement package in China. The Spaniard does not get as much credit for his work on the continent.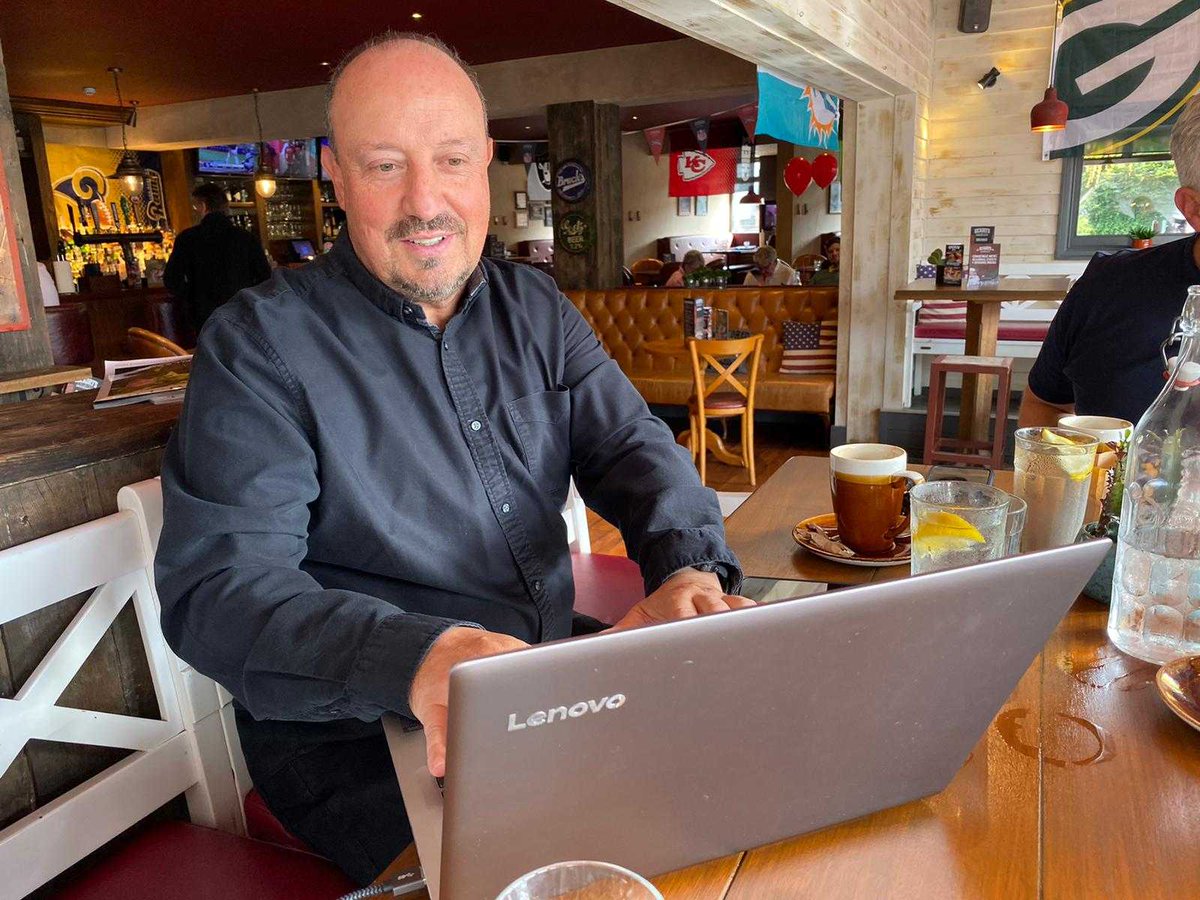 Looking at his most successful days in Liverpool, Benitez made some good signings. He convinced the hot
Fernando Torres
to come from Spain and reveal his magic in England. Torres was a wonder in his first season despite nay sayings. He was so lethal in front of goal, and remains one of the most dangerous strikers in Liverpool history.
Continue reading "PEPE REINA REMAINS ONE OF BENITEZ'S BEST SIGNINGS"