The renowned goalkeeper of AC Milan Pepe Reina said he would stay at the club, although there have been speculation regarding his movement to Chelsea. The Blues are keen to sign a contract with Reina with Milan in agreement with the offer for the player. After 1-1 draw in Milan's pre-season against Manchester United, Reina says he wishes to be with the San Siro side for some time. He feels lucky to have played for the best teams in his career and undoubtedly Milan is one of the most precious ones. Reina felt honored to wear the shirt and playing his first match and wants to play a minimum of 150 matches with the shirt on.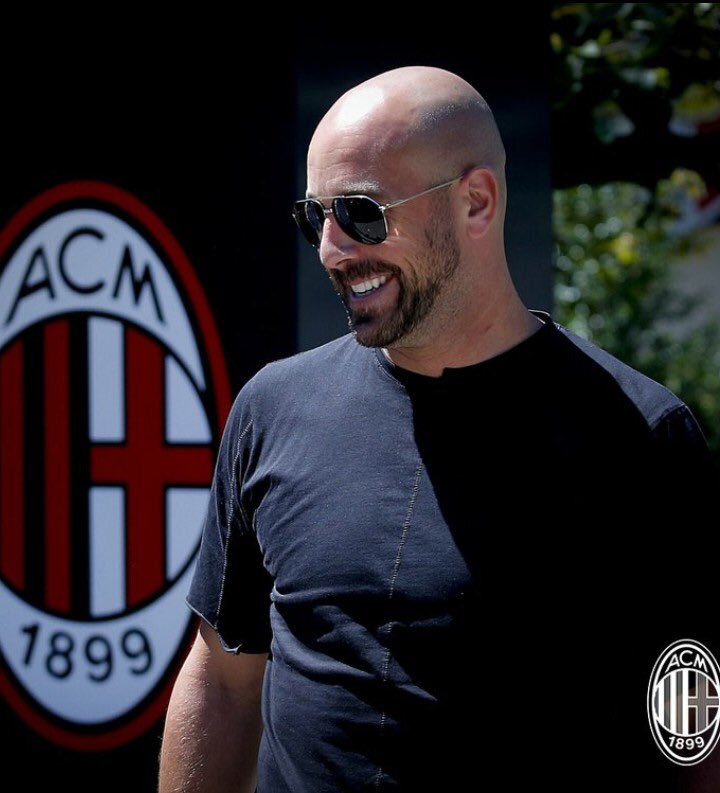 The connection between Chelsea and Reina is not surprising as the Spain International had a significant role to play as far as the success behind Maurizio Sarri at Napoli is concerned. The Blues are all geared up to have a new goalkeeper this summer and Real Madrid are in agreement with the Blues for Thibaut Courtois. Reina although is now heading towards the end of his successful career, he is still a best performed and it was proven in the last season at Napoli. Reina is indeed an ideal match as he plays football like the way Sarri wants.  The 35 year old efficiently distributed possession in the last season and allowed Napoli to start from the back fast with the help of the likes from the Sarri's follower, Jorginho from Stadio San Paolo until Stamford Bridge.
Reina has undoubtedly proved himself as one of the strongest men to beat and has been successful to keep clean sheets in the game especially in Italy. Reina has had good times with the club and would not leave it so easily. His supporters are anxiously waiting for his next move.