Pepe Reina, the thirty-six-year-old goal-keeper had moved to AC Milan only last year for a 3-year deal after he left Napoli. Nevertheless, his former boss Maurizio Sarri from Naples has become the manager of Juventus and look forward to a reunion with the Spaniard in Turin. Pepe Reina has two more years left on the deal at San Siro. Here, he has made only 4 appearances as the understudy to the first-option Gianluigi Donnarumma.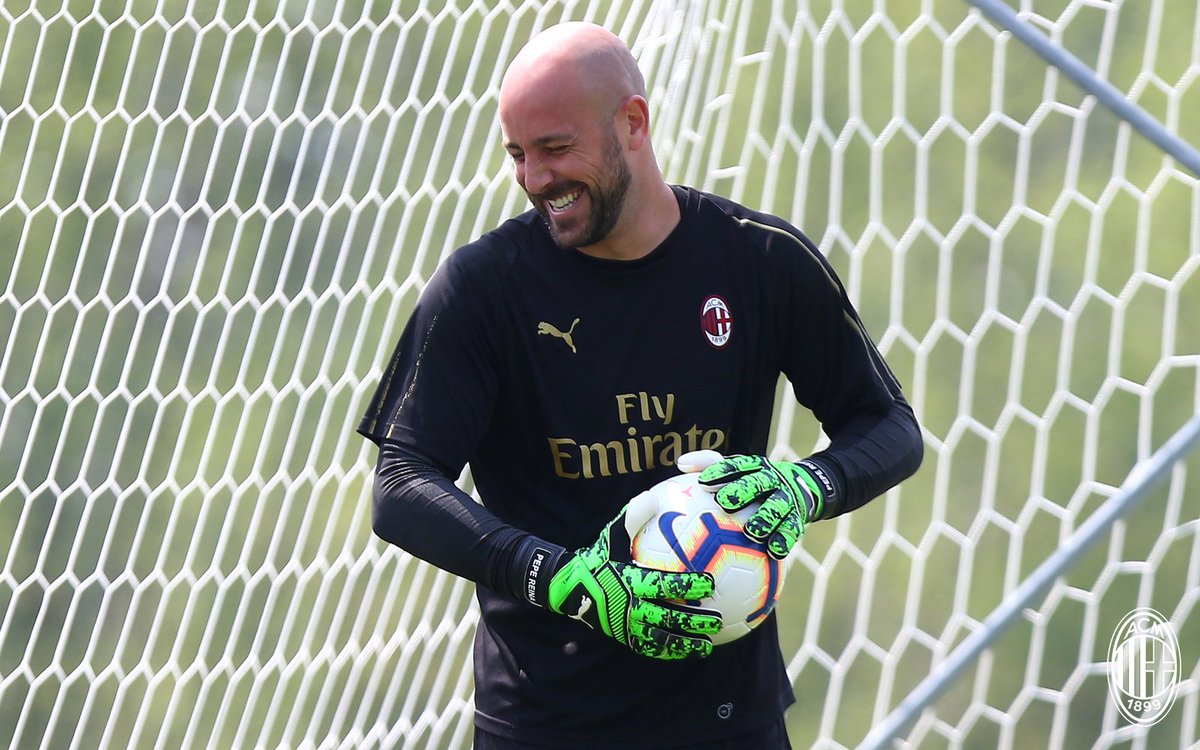 He has served as an amazing back-up in Rossoneri. As a matter of fact, he has proved to be reliable when he was called on replace Gianluigi Donnarumma. Marco Giampaolo, the new boss of Milan is going to allow this Spanish World Cup winning player for free. Mattia Perin, the keeper from Juventus might be all set to leave this summer and Reina is being considered as a replacement as the goalkeeper. The twenty-six-year-old had made a move to Allianz Stadium for £10 million only last year. However, he is not happy to play second fiddle to the number one at Juventus Wojciech Szczesny.
Perin might be lured to the Italian capital by AS Roma and in case he makes this move
, Reina might get a chance to work with Sarri for the second time in this 6 years at Serie A. Pepe Reina has spent 7 years at Liverpool is going to be happier to play under Sarri and offer a back-up for Wojciech Szczesny. Moreover, his experience comes as an additional advantage and he can be a great 2nd option to Wojciech Szczesny.
Juventus is going linked
with a move for Paul Pogba, their former midfielder. He is keen on making leaving Manchester United. This Frenchman is being eyed by Real Madrid, too.