Former Liverpool goalkeeper Pepe Reina has signed for AC Milan on a free transfer. The goalkeeper is currently playing with Napoli and the Italian team has told the player that his contract will not be renewed at the end of the season.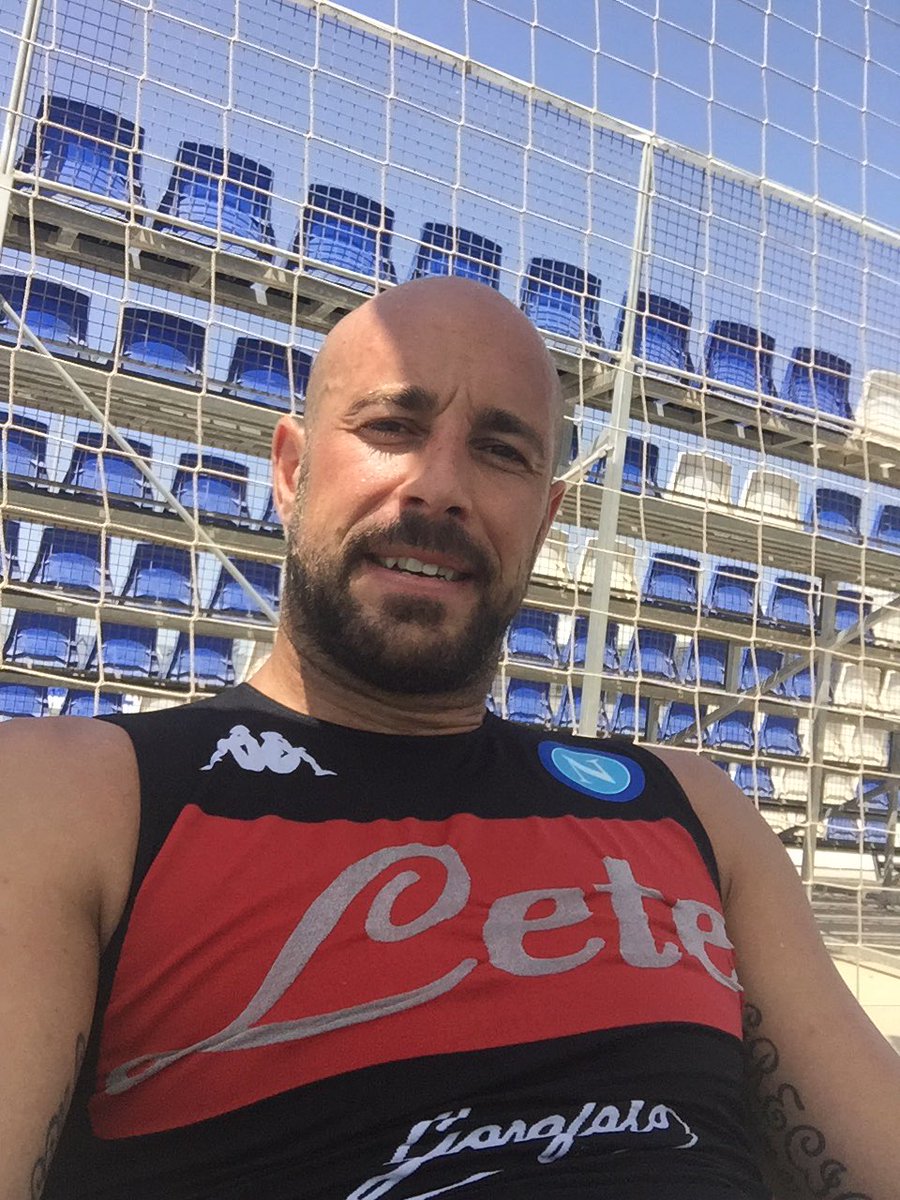 AC Milan who is currently rebuilding their side believes that Pepe Reina will bring some much-needed experience for them and has signed the player on a free transfer. However, with this move, it is believed that the Italian giant will be allowing Gianluigi Donnarumma to leave the club. This will be a big surprise as the young goalkeeper has been an outstanding performer for them this season and many have touted him to become the next Buffon.
It appears that the AC Milan management wants to bring more experience to the team as they feel that the current team lacks the necessary resources to challenge for the title. They feel that a player such as Pepe Reina will not only bring experience on the pitch but also helps the younger players to perform better.
Reina said that it is an honor for him to play for a team such as AC Milan and that he will do his best to help the team win trophies. He said that he enjoys playing in the Serie A and that he has had a good experience with Napoli. He regrets that his contract will not be renewed by the Italian club.
Pepe Reina believes that he can still play for a few seasons at the top level and said that he wants to win trophies with AC Milan. He said that Milan was a big club in the past and he wants to contribute to their success in the future by giving his best on the pitch.