The current Milan goalkeeper, Pepe Reina, went through El Transistor de Onda Cero's microphone in order to review the sporting career of his life and explain his future plans. The goalkeeper has disclosed his desire to train players in the future after he finishes his contract in Italy, without ruling out the popular teams like Madrid and Barcelona. He feels it is the ambition of every coach.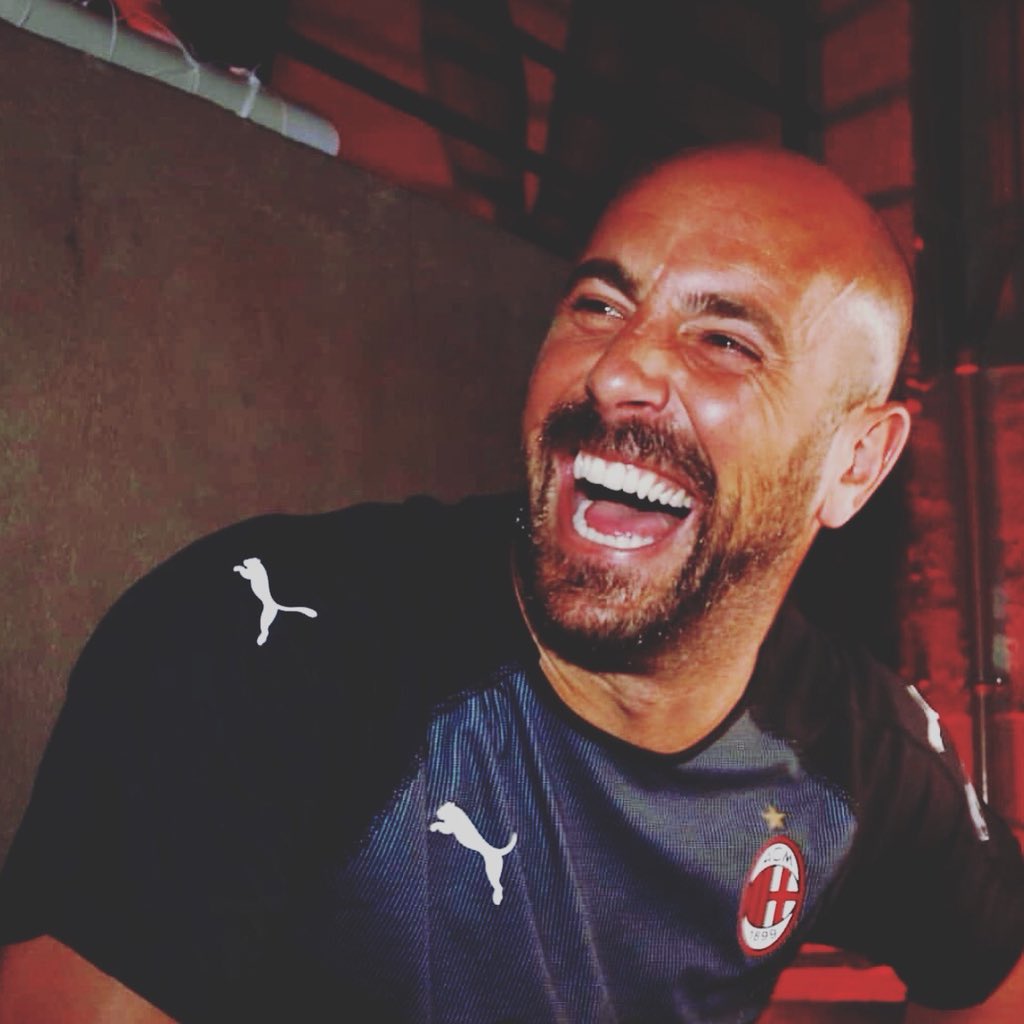 Reina's contract with Milan is going to last till 2021. He has stated that he wants to enjoy football in these three years. However, he also has a strong desire to train and prepare to be a winning coach in the future. The goalkeeper doesn't close his doors in that sense and will not shy away from training anyone. He hopes to get an opportunity to train Madrid. This is a dream that he nurtures. When it comes to his past at Barcelona, he says that he is truly grateful to his club which has given him the training, not just as a footballer but also as a human being. This has helped him to be what he is today.
The former international player who had been chosen by Gattuso for defending Europa League's Rossonera goal becomes nostalgic remembering his time in the premier.
He considers this to be the best time. According to him, the time that he spent at Liverpool was the best
moment of his life.
Reina has also talked about the dismissal of Lopetegui. He has explained that the ultimately the coaching depends on the results that are achieved. He states that the philosophy of Julen was pretty good regarding the selection process but in the end, the technicians have to depend on the result. He is helping in rescuing the Murcia, the troubled Spanish club by becoming its shareholder.