The ball took a different path and Pepe Reina and Liverpool were left to sulk for the remainder of the game against Southampton in 2009, when Darren Bent soft shot cannoned off a beach ball to give The Saints a much needed win.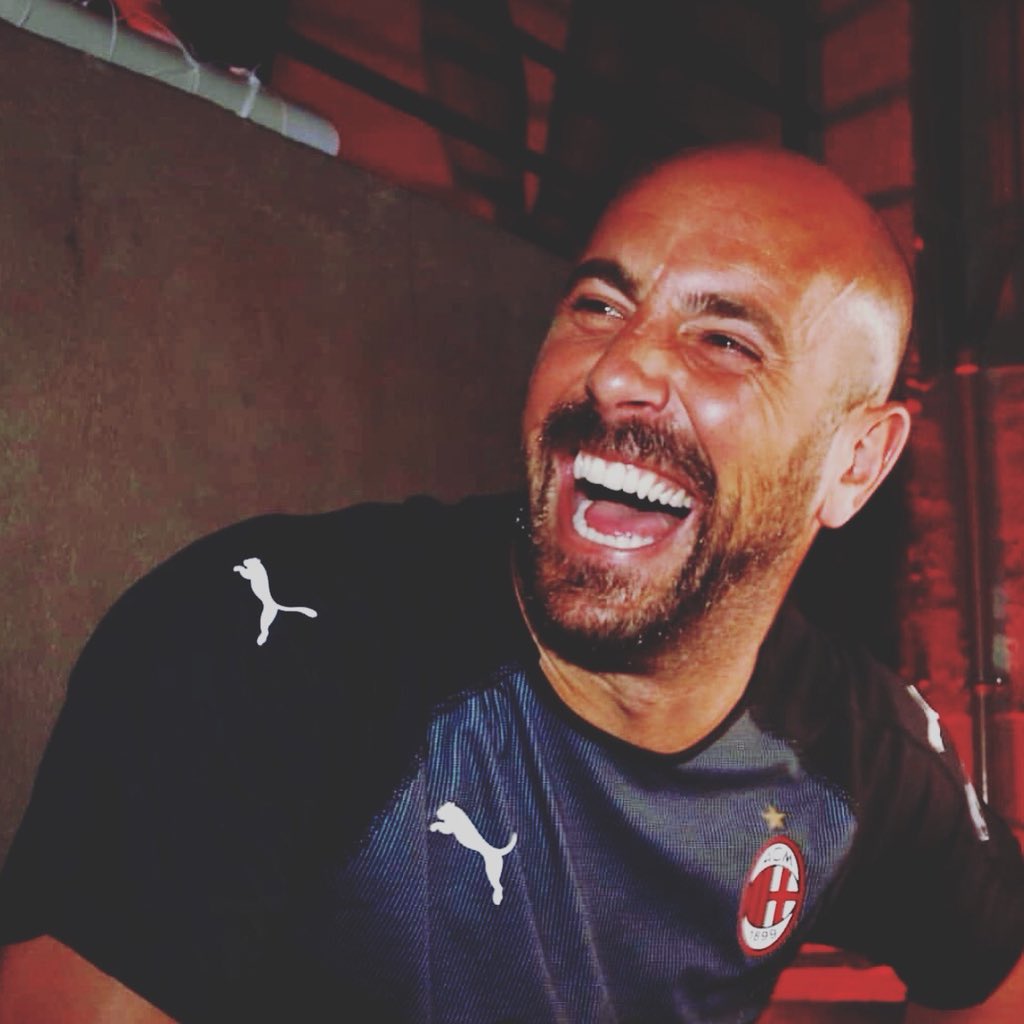 Reina recalls the event as horrible and says he is still haunted by it, nine years later.A pool of Red shirts crowed referee Mike Jones after the incident, protesting the goal, and calling for it to be cancelled. But the presiding official ruled against it, and stretched out his arms pointing to the centre.
Reina in a recent tweet describing how he felt about the incident, he wrote: "Who the hell put the ball there?"
It was a hilarious day in football, and a ridiculous decision by Mike Jones as agreed by former referee Jeff Winter.
Winter challenged the called made by Jones, and remarked that he was taken aback when Mike Jones told the complaining Liverpool players the goal stood, for all the wrong reasons.
When there's an external interference during the time of play, going by the rule book, the game should have been stopped. But, obviously Mike Jones acted clumsily to reward the Saints for a clear mistake.
"I'm absolutely amazed," remarked Jeff, who watched the ball go off a beach ball that appeared in the goal area, deceiving Pepe Reina.
And after nine years, it's hard to forget that awkward moment that left you covering bowing in shame. Pepe Reina was beaten by a beach ball.
The Redsfinished seventh in the League that season, seven points adrift Champions League qualification spot. And then manager Rafael Benítez would later exit Anfield.
Reina remained as Liverpool's number one goalkeeper for another three years, before departing for Napoli in 2013 as a loanee.
Reina currently plays for Italian side AC Milan, after joining as a free in May.