Pepe Reina has signed a one-year deal with Villarreal after departing Lazio. The 39-year-old previously spent three seasons playing for the Spanish club. He helped them qualify for the Champions League for the first time ever in 2005. Reina became one of the Premier League's best goalkeepers while at Liverpool. Pepe Reina says he has fulfilled his 'promise' to return to Villarreal, 17 years after leaving the club to join Liverpool.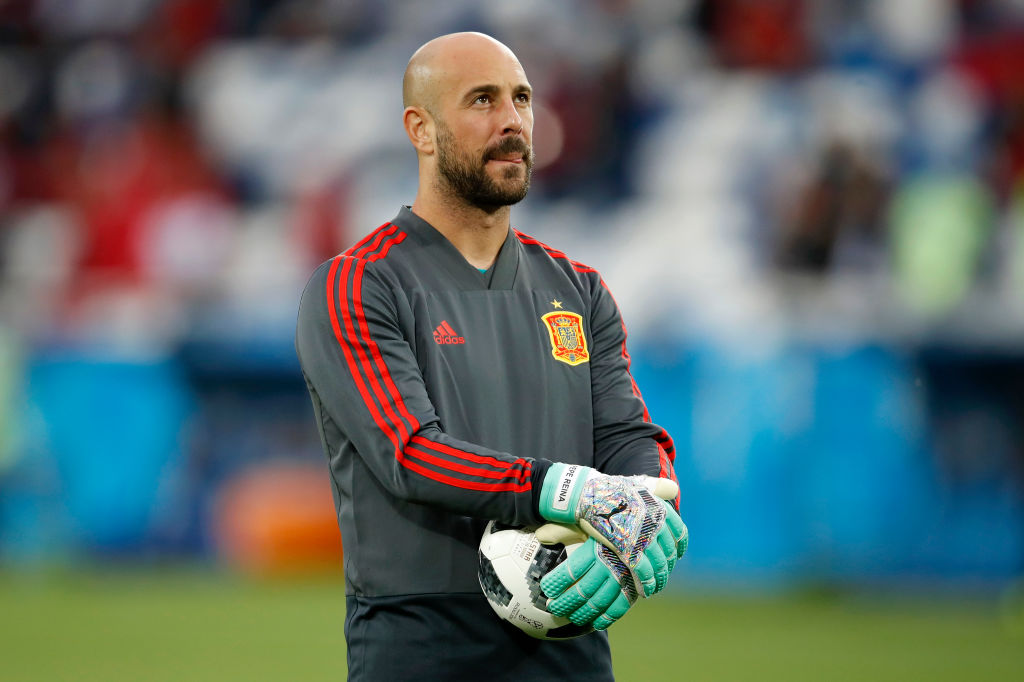 The 39-year-old goalkeeper has signed a one-year deal with the Spanish club after leaving Lazio at the end of his contract.  Reina previously spent three seasons at Villarreal, helping them reach the semi-finals of the UEFA Cup in 2004 and then qualify for the Champions League for the first time ever a year later.
He said that he is very happy to have completed the transfer at his unveiling. He mentioned that he spoke with Villarreal vice-president Jose Manuel Llaneza and asked him to be able to start a family, grow as footballers, but also with thr ptomuse of being able to return one day. Reina also said that he returns with the family that he wanted to form, with five children. According to the former Liverpool goalkeeper, he could not have had a better finish. Also adding that he is going to trtire at Villarreal, Reina also added that he doesn't know when yet but it might be one or two years from now.
He continued on to say that Villarreal is the second tram that he has watched after his. The veteran star concluded by saying that he has feelings and emotions with the club having followed them a lot. Madrid-born Reina, who has earned 36 caps for Spain, started his career at Barcelona before his first spell at Villarreal.  His performances for the Yellow Submarine earned him a move to Liverpool in 2005 and he quickly established himself as one of the best goalkeepers in the Premier League.