Lazio goalkeeper Pepe Reina will stay at the Italian capital club for one more season after an automatic contract renewal. Pepe Reina started the recently concluded season as the first choice goalkeeper, but he ended the season as the second choice goalkeeper.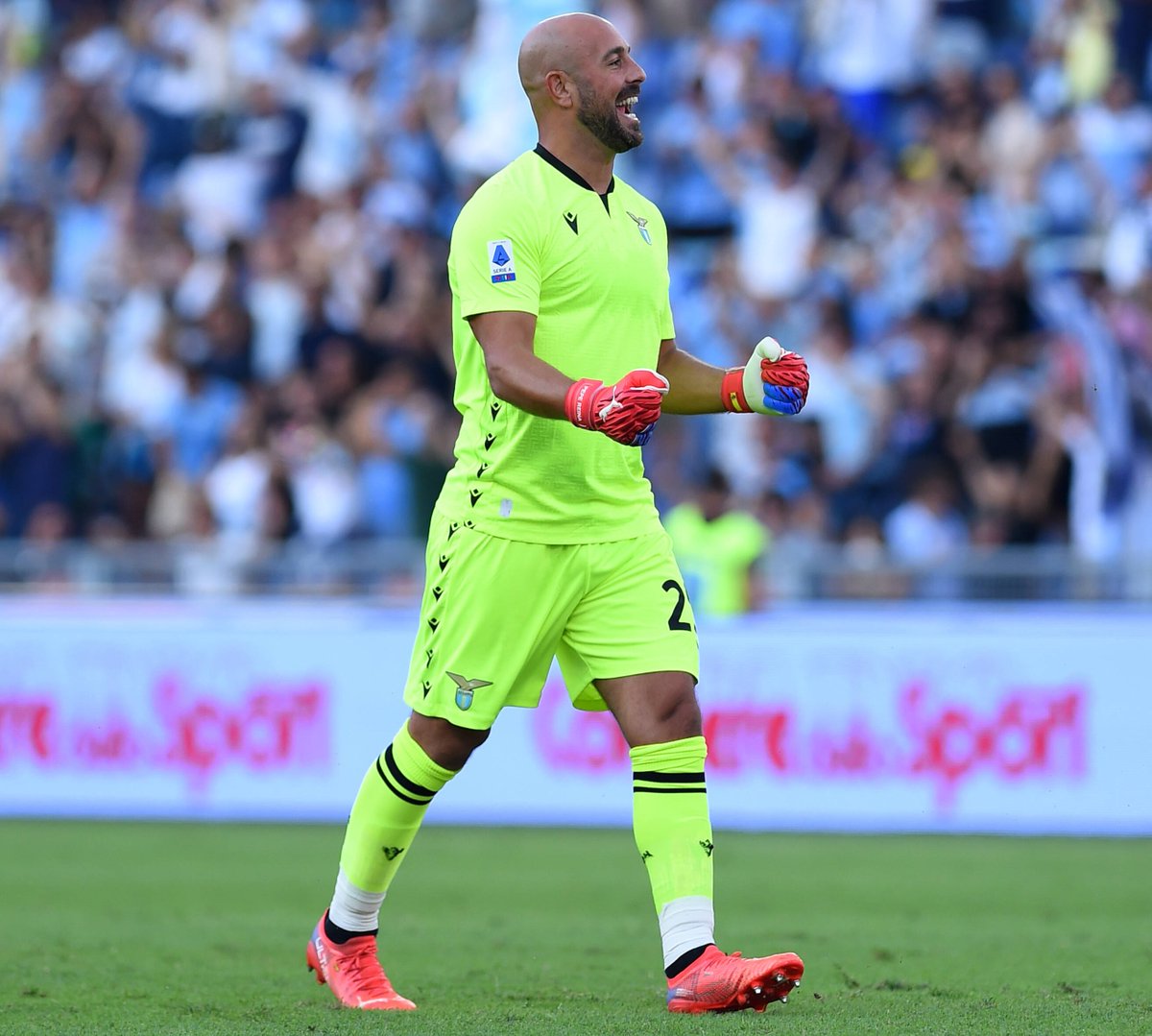 Pepe Reina was the first choice goalkeeper before Italian tactician Maurizio Sarri replaced compatriot SimeoneInzaghi at the start of this season after Inzaghi left Lazio to take up the managerial role at Inter Milan. Sarri maintained Reina as his first choice goalkeeper before he decided to make a change during the course of the season. 39-year-old Pepe Reina started the first 15league games and didn't play again in the league until the end of the season after losing his starting XI spot to Thomas Strakosha.
Italian publication La Lazio SiamoNoireported that qualification for Europa League led to an automatic contract extension for Pepe Reina. The veteran Spanish international will spend one more year at Lazio until next summer. Lazio qualified for the Europa League by finishing ahead of city rivals AS Roma and Fiorentina on the final league table as far as the Italian Serie A is concerned. The first four teams namely Serie A winners AC Milan, Inter Milan, Napoli and Juventus qualified for the Champions League, while Lazio in fifth place had to settle for Europa League football after missing out on Champions League football.
Pepe Reina joined Lazio from fellow Italian top flight team AC Milan two years ago and he was considering his options towards the end of this season, but he has decided to stay at Lazio as the second choice goalkeeper. The Spaniard is ready to play second fiddle to Strakosha in the goalkeeping department at Lazio. The presence of Reina would be invaluable to manager Sarri in the goalkeeping department. They had previously worked together at Napoli.