Spanish goalkeeper Pepe Reina was at his very best as he made some spectacular saves to help his team to an impressive derby win in the Italian Serie A. Pepe Reina rolled back the years at the age of 38 with an impressive showing in the colours of Lazio in the derby clash with AS Roma.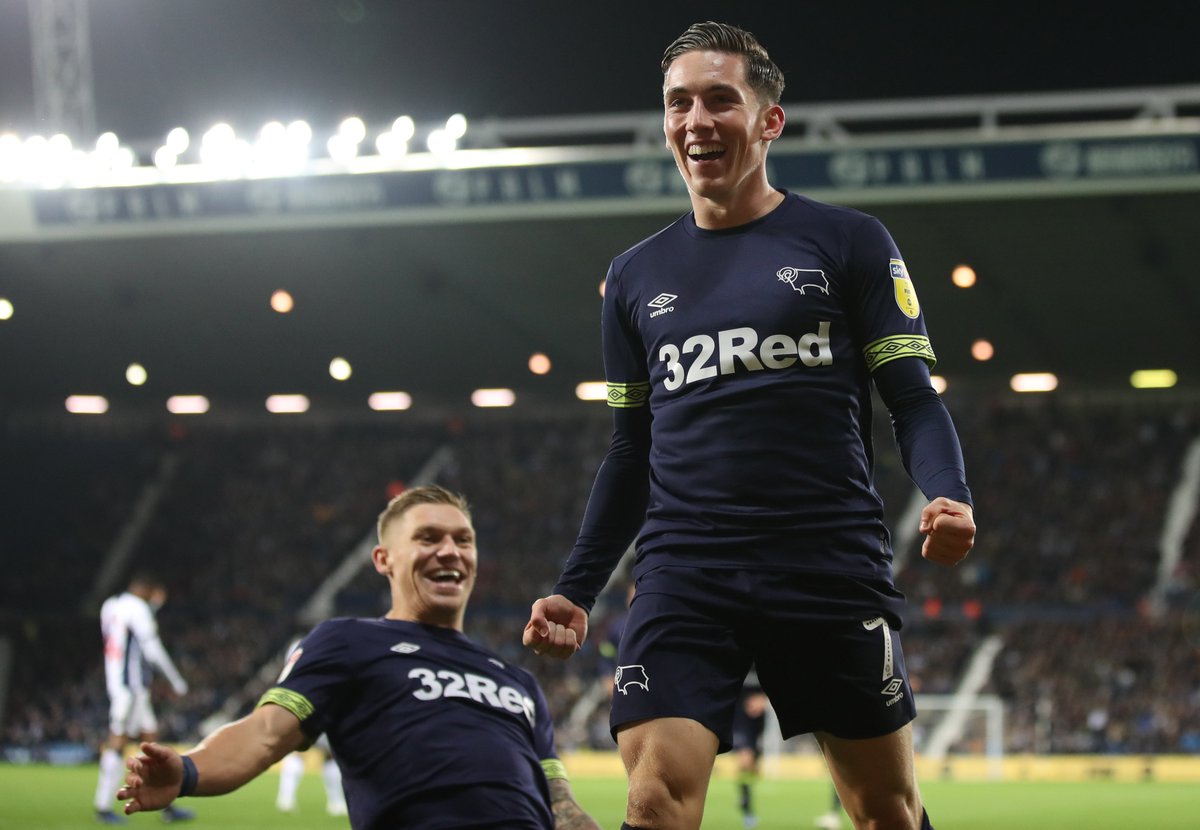 Lazio were the hosts of the matchday 18 clash at the StadioOlimpico on Friday night and they ran out winners in convincing fashion. Lazio thrashed AS Roma to boost their quest for a place in the Champions League next season. The top four spots guarantee Champions League next season and Lazio are still far off but the derby win could serve as a kickstarterfor top form between now and the remainder of the season. Pepe Reina was able to keep a clean sheet in the Lazio goal as his team beat AS Roma 3-0 at home. Pepe Reina has played 12 games for Lazio in the Italian Serie A this term in addition to his five appearances for the capital club in the Champions League.
Pepe Reina and Lazio are already through to the round of 16 of the Champions League where they will meet holders Bayern Munich for a place in the last eight of the competition. For the Italian Serie A, there's a long way to go but Lazio still need to make up the gap between them and the leading pack.
For the Rome derby, Spanish midfielder Luis Alberto was the hero with two goals in addition to the opening goal from leading goalscorerCiro Immobile. The brace from Luis Alberto came either side of the break.The goals came midway into the first half and midway into the second half. The win over Roma moved Lazio into seventh spot on the log, while Roma drop to fourth spot.