The squad for AC Milan will undergo a lot of changes in the next summer transfer window including the goalkeeping department. Gianluigi Donnarumma has already flown back to Monte Carlo with Ibrahimovic for meeting Mino Raiola and for reiterating his agent about his desire to stay with the team.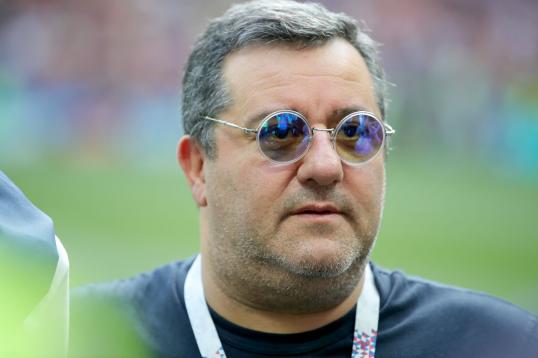 Pepe Reina is considered to be the toughest situation that needs to get resolved as soon as possible. The goalkeeper hailing from Spain has already announced that he is not retiring after he helped in the survival of the Premier League along with Aston Villa. He said that he will surely return to AC Milan once the loan expires. According to the contract, he has one more year until his loan expires. He has shown confidence in his return to Milan.
Reina will earn a net of €3million and that could be enough for AC Milan to attempt for offloading him and on the other hand, Aston Villa will try and get him signed permanently. If the club from Birmingham does not succeed, Rossoneri, at that point, will definitely look for a different destination.
A lot of things are going on inside the team before they undergo the changes in the coming summer. Asmir Begovic is set to return to Bournemouth in the last quarter of the current season after his loan expires. On the other hand, everyone is expecting that Antonio Donnarumma is going to stay back in the squad beyond summer.
Alessandro Plizzari has also come back from Livorno where he was a loan and his future still needs to be written. In the recent past weeks, Reggina has come a lot forward and is having meetings with Maldini to discuss a dry loan for the upcoming season. This hypothesis will allow Plizzari to continue to play permanently.