Genk are set to meet Napoli in their group's final game and Marten Vandevoordt is set to join the likes of Pepe Reina, David de Gea and Iker Casillas in having the record of being the youngest goalkeepers in the history of the Champions League on the night of their debut.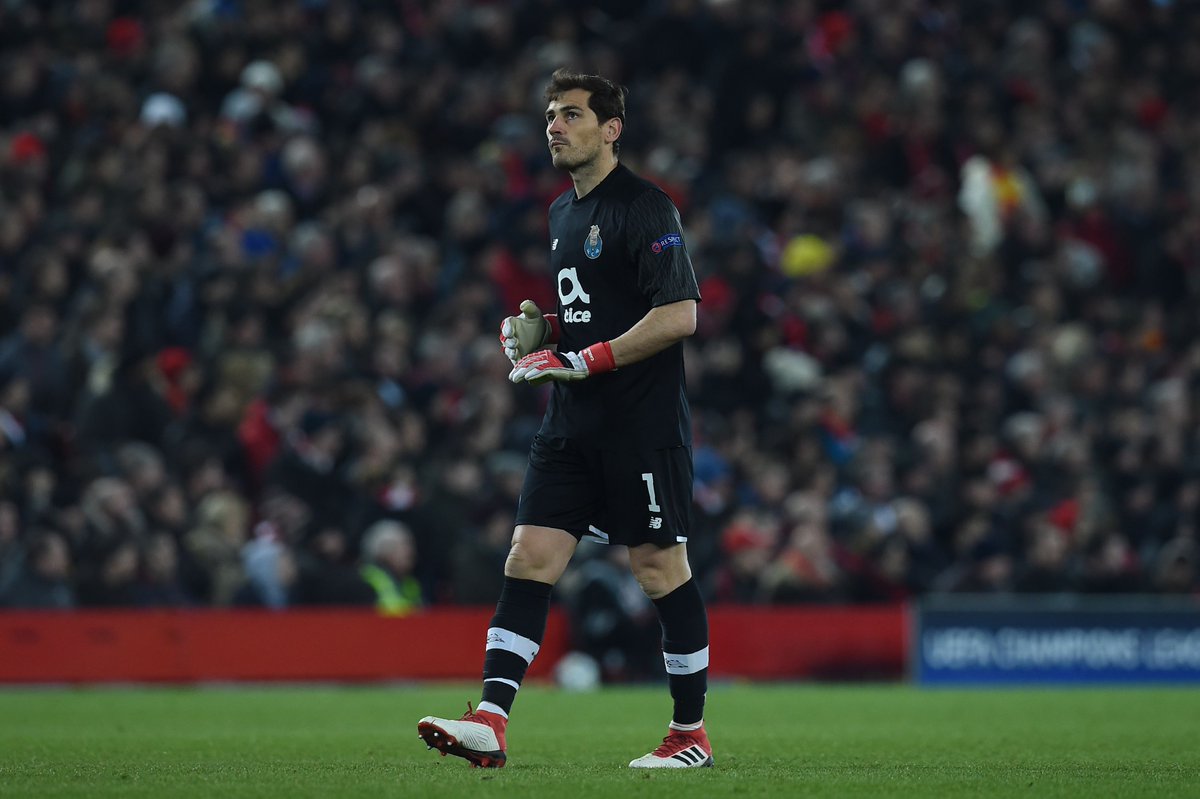 Vandevoordt is only 17 years old and should his coach give him the chance, he will overtake Mile Svilar to become the youngest lad in history to manage the sticks on a Champions League night.
None of the top ten achieved
their set the record at the age of 17. From Cech to Reina all the way to Svilar, the faster was 18 years and two months. Petr Cech however will fall off from the top ten once Vandevoordt makes the appearance in Naples and in no time Reina who occupies the eighth position will join Cech right after Wellenreuther does.
Genk are set to miss out on both the UCL and Europa League knockouts, so as meaningless the trip to Naples might be for the coach and the rest of the squad, they can at least make it meaningful for the 17-year-old lad travelling with them.
Napoli are counting on the visitors to make sure they seal their own route to the knockout stages. Not even a little kid between the sticks can stop them from advancing.
Genk on the other hand can only try so much to spoil the party for the Italians but they are not much of a Redbull Salzburg themselves.
The Austrians have been notorious for almost pushing Liverpool out of the Champions League they were meant to be defending. The Reds must now beat the Austrians in their own home if they are to stand any chances of avoiding a shameful exit.