Lazio are firmly in the Champions League race after their big win over AC Milan in the Italian Serie A. The Italian capital club got the better of Milan who are fellow contenders in the race to qualify for Champions League football. The first four teams in the Italian top flight will secure spots in the Champions League in the new season.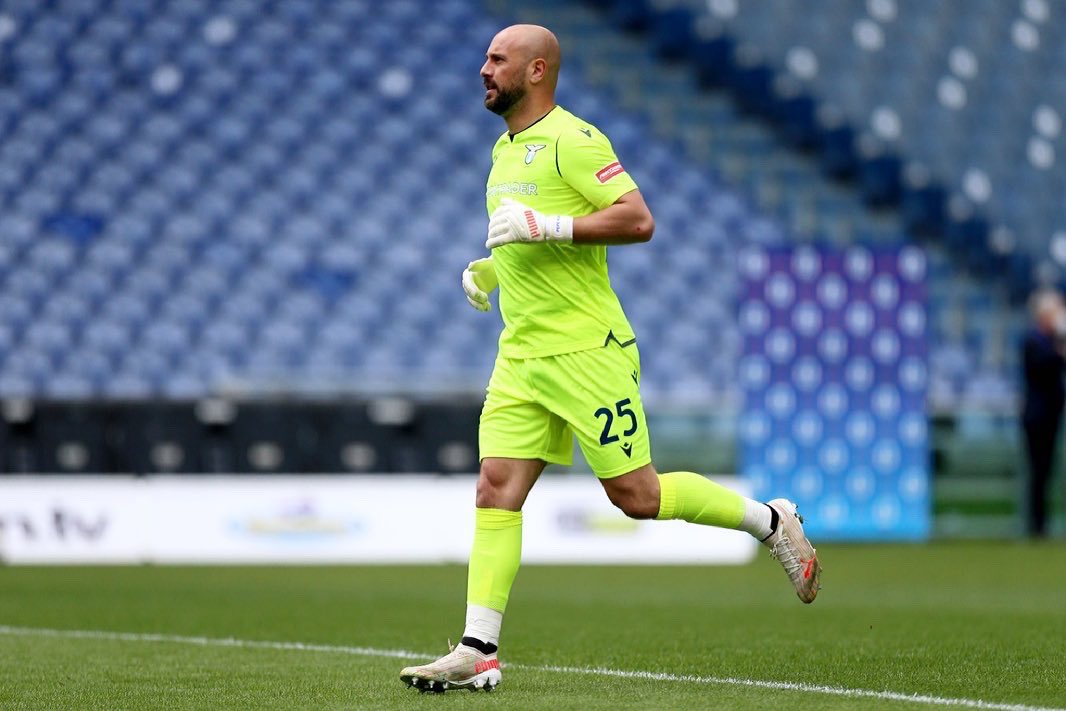 Pepe Reina was in goal as Lazio got the better of Milan to close the gap on the leading pack in the Champions League race as far as the Italian Serie A is concerned. The ex-Liverpool shot stopper was able to keep a clean sheet for Lazio during the game. Pepe Reina didn't concede a goal as Lazio thrashed Milan 3-0 at home to move within five points of their opponents.
Lazio have an outstanding game on the first five teams on the league table in the race for Champions League football next season. They are in sixth place and a win in that outstanding game will move them within two points of the top four teams. As things stand, Inter Milan, Atalanta, Napoli and Juventus are the first four clubs on the league table.
Pepe Reina is the first choice shot stopper at Lazio as he has played more games than any other goalkeeper this season. He has featured 34 times for Lazio in all competitions this season including 26 appearances in the Italian Serie A. Reina has seven appearances to his name in the Champions League this term as well as one appearance in the Coppa Italia.
Lazio attacker Joaquin Correa gave the home team a second minute lead against AC Milan. His goal gave the capital club a slender lead at the interval. Correa added a second goal on 57 minutes for his brace before topscorerCiro Immobile wrapped up the win for Lazio.