Napoli will be without top scorer Gonzalo Higuain for the match against Livorno during the weekend, but manager Rafa Benitez says that his team will manage to cope without the star striker. Higuain was brought to the club only in the summer for £ 32 million. He was given the task of replacing Edinson Cavani, who had become a cult hero at the club.
So far, he has managed to do this in brilliant fashion, although Napoli have been unable to sustain their title challenge for long. Still, they remain in contention for a top three finish, which will give them Champions League football next season.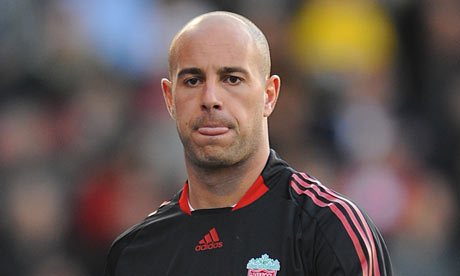 In order to do that, Napoli need to stay in touch with Juventus and Roma by managing three points against Livorno. Even though the opposition are down near the bottom of the table, they will provide stiff opposition for Napoli, who do not have been in the great run of form themselves.
Benitez says that Napoli are extremely strong in this position with the likes of Goran Pandev and Jose Callejon providing backup to Higuain. He is also targeting a balance between defence and attack, which he says was extremely apparent in the recent match against Roma.
Napoli have managed just two wins in the last four matches, and will miss Higuain, who is one of the favourites to be the World Cup top scorer.
"Losing Gonzalo is important but… Goran Pandev, Jose Callejon or Duvan Zapata can all do well. I have faith in them all. We've got to focus on more than just the result against Livorno. Looking back to the Coppa Italia semi-final against Roma, we had balance. We attacked and defended very well. We can't expect our strikers to put in the same effort in defending as those with less quality. My problem is finding solidity between defence and attack," said Benitez.
After this match, they have an important encounter against Roma.