https://pbs.twimg.com/media/CV8sjjfUkAEEbBb.jpg
Veteran Spanish goalkeeper Pepe Reina picked the ball out of his net three times as his Lazio side suffered a convincing defeat in their Italian Serie A clash with Bologna. Lazio have been largely inconsistent in the league this season and this was encapsulated by the disappointing 3-0 loss at Bologna, which followed their impressive 3-2 derby win over AS Roma.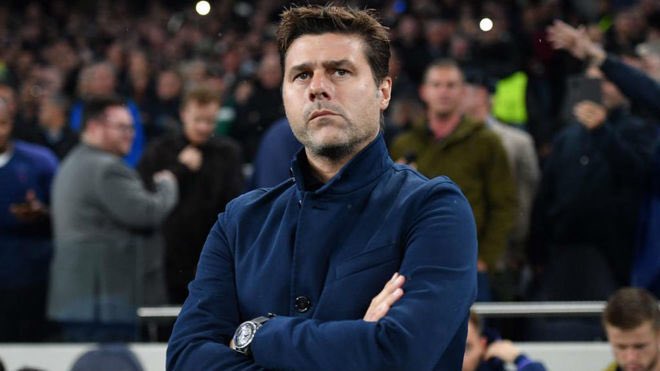 Pepe Reina and Lazio provided their worst performance of the new Italian Serie A season right after their best performance of the season. Lazio had edged city rivals Roma at home in a five-goal thriller during their latest league meeting and their fans would have hoped that the Maurizio Sarri-led team would be able to build on that Rome Derby win but reverse was the case in their next leaguegame as they were convincingly beaten and even had a man sent off in the final fourteen minutes after Italian international Francesco Acerbi was given his marching orders.
Lazio trailed to two quick-fire goals in the first half and that was how Bologna were able to establish a 2-0 lead at the half-time break. Modu Barrow and Arthur Theate scored within three minutes to put themselves in a fantastic position to record three impressive points. As at the 17th minute, ex-Napoli, Villarreal and Liverpool shot stopper Pepe Reina had already picked the ball out of his net two times.
Hosts Bologna wrapped up the emphatic win over Laziothrough Scottish midfielder Aaron Hickey midway into the second half.
Lazio have now lost two games in the Italian Serie A this season but they were able to maintain sixth spot despite the loss though the likes of Juventus and Bologna have moved to the same points tally of eleven (11). Lazio, Juventus, Atalanta and Bologna are in sixth, seventh, eighth and ninth spot on the league standings respectively. All four teams have eleven (11) points after seven outings in the Italian Serie A this season.