In the history of football, it somewhat easy to talk about attackers when mentioning the best players and from there, the next set of people who appear under the spotlight are midfielders. However, it's rare to give credit to defenders for their brilliant performances and roles on the pitch, and even more difficult to single out goalkeepers for special recognitions and awards even though they also have very important roles to play on the pitch, just like everyone else. There have been a lot of outstanding goalkeepers to have graced the game and a lot of them have already gone down in history as the best of the best.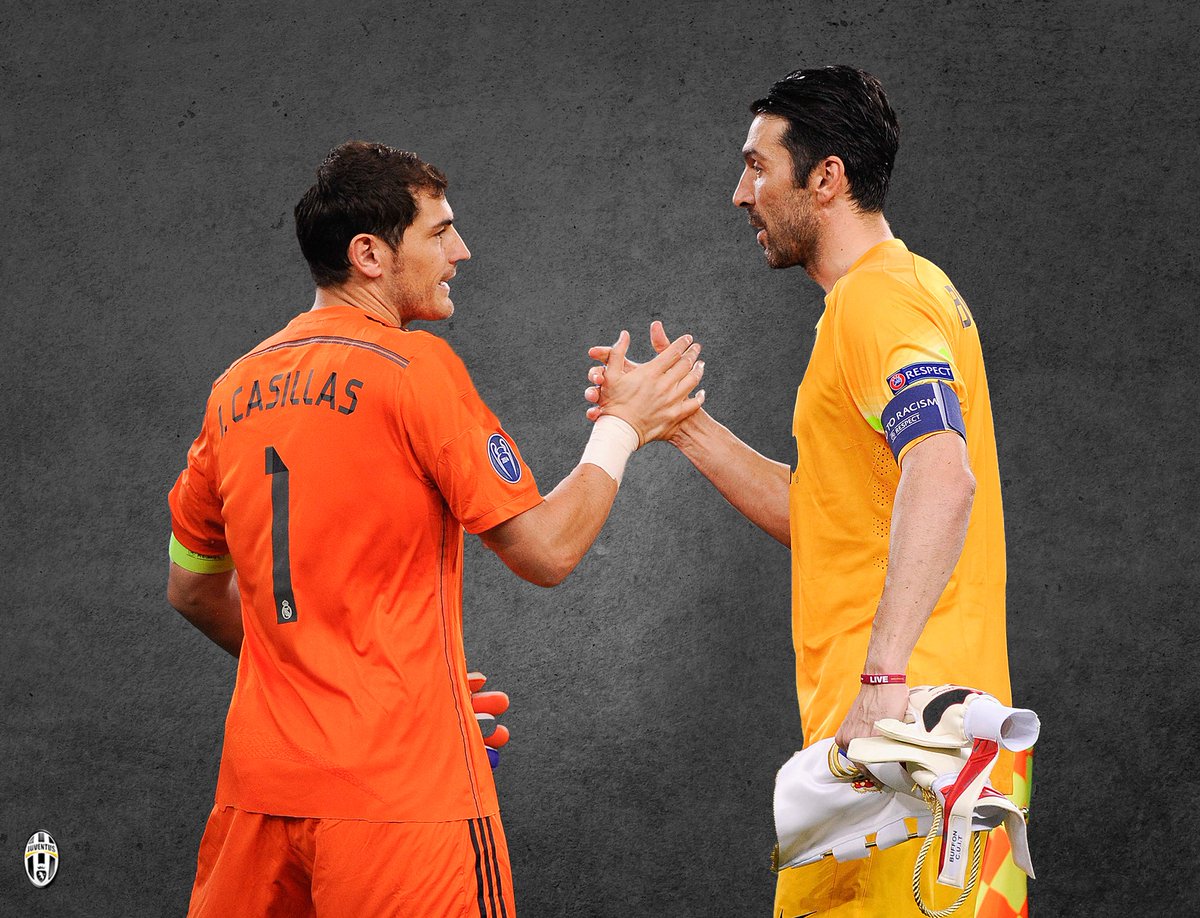 We have seen the likes of Fabian Barthez, Dudek, Oliver Kahn, Edwin Van der Sar, Peter Schmeichel, Petr Cech, Victor Valdes, Iker Casillas, Gianluigi Buffon, and others burst onto the scene and play hundreds of games for both club and country while also going on to cement their names in the history of football as some of the greatest goalkeepers of all time. It is quite hard to single out one particular goalkeeper as the best goalkeeper of all time, but according to former Liverpool shot-stopper Pepe Reina, the two best goalkeepers in history are Gianluigi Buffon and Iker Casillas.
The former Reds goalie said that there are a lot of goalkeepers who have set a high standard in the game, as he mentioned Schmeichel, Van der Sar, and Cech, citing that they were all great goalkeepers during their time but he would have to go for the duo of Buffon and Casillas as his two greatest players between the sticks of all time.
There are a lot of keepers now setting a standard of their own, with the likes of David De Gea, Jan Oblak, Andre Ter Stegen, Manuel Neuer, and others the recent great goalkeepers but they would have to achieve more in their careers to stand a chance of being compared to Casillas and Buffon.